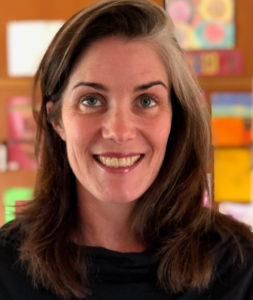 Bridgette Burton – Writer, Director, Actor, Producer – Baggage founder
Bridgette has been involved in the performing arts since she was 15 years old. After a meeting of minds with Christina Costigan in 1999, and an overwhelming desire to take control of her creative direction, Baggage Productions was born. Bridgette is a director, writer, performer and producer, it's quite exhausting. Bridgette has written over 30 plays, a combination of short, one act and full length plays, she has won the RE Ross Trust Award twice and her work has been performed across Australia and in the UK. Apart from being remarkably glib Bridgette also enjoys reading and baking.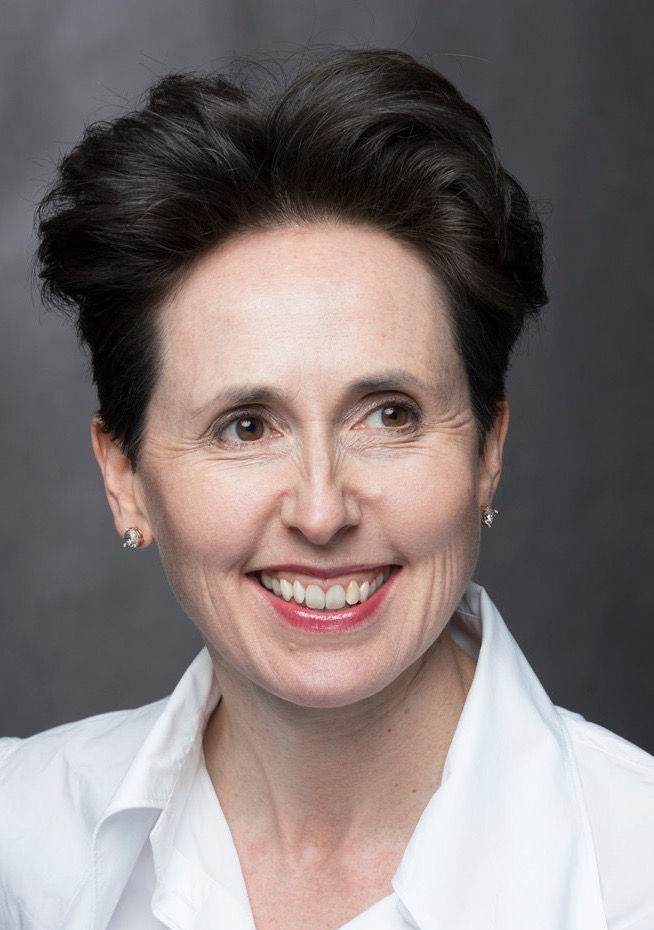 Christina Costigan  – Actor, Writer, Producer – Baggage founder
Christina has written numerous monologues, sketch comedy and short plays, some of which have been performed in Short & Sweet Melbourne and Sydney, Play Six, Bite Size theatre in the UK, and on stages in Los Angeles and New York. Christina is also an actor, with a BA in Drama and Media from Deakin University (Rusden), and has performed in countless plays from Shakespeare to Stoppard via Genet and Brecht. From 2009 to 2011, Christina lived and worked in Los Angeles where she undertook further training with veteran actor Vincent Guastaferro, and improvisation at Upright Citizens Brigade. Christina also brought Baggage to LA, producing a version of Beaten Hearts, co-wrote and performed in a sketch comedy show in Hollywood, and appeared in several short films. As a producer, while loving all her 'children'/productions, she is most proud of the Madwomen Monologues, and the remarkable writing, directing and acting talent it attracts each year.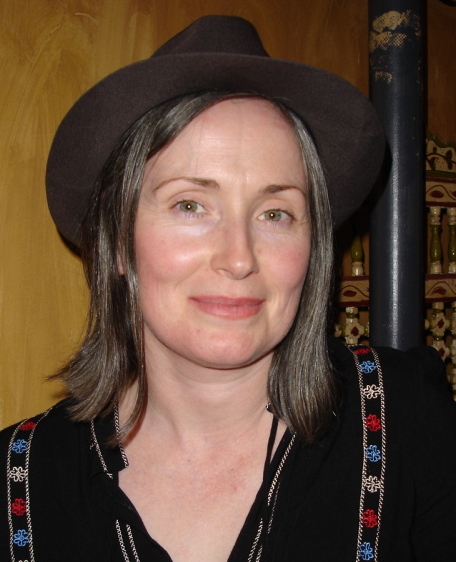 Maureen White – Technotrix, theatremaker, Producer.

Maureen found herself drawn into the Theatre in 1997 after attending a lighting and sound workshop conducted by Stelios Karagiannis and Chris Boek on behalf of Heidelberg Theatre Company. Over the next two and a half years she served an apprenticeship of sorts, working as lighting operator and often assisting designer Karagiannis on various community and independent productions. Eventually she began to produce her own lighting designs. Her ongoing association with independent theatre has seen Maureen also take on roles in Stage Management, Sound Operation, Set Design and Realisation. As a core member of the Birnam Wood Theatre collective (founded 2004), she has effectively taken on the role of co-producer for several of their projects and has often provided ancillary support for other independent projects within the Melbourne writers' theatre community. Maureen's association with Baggage Productions goes back to 2000, when she created the lighting design for Femme, staged at Bar Open as part of the Melbourne Fringe Festival.
Click here for Baggage Productions Code of Conduct
Advisory Board / Associate Producers